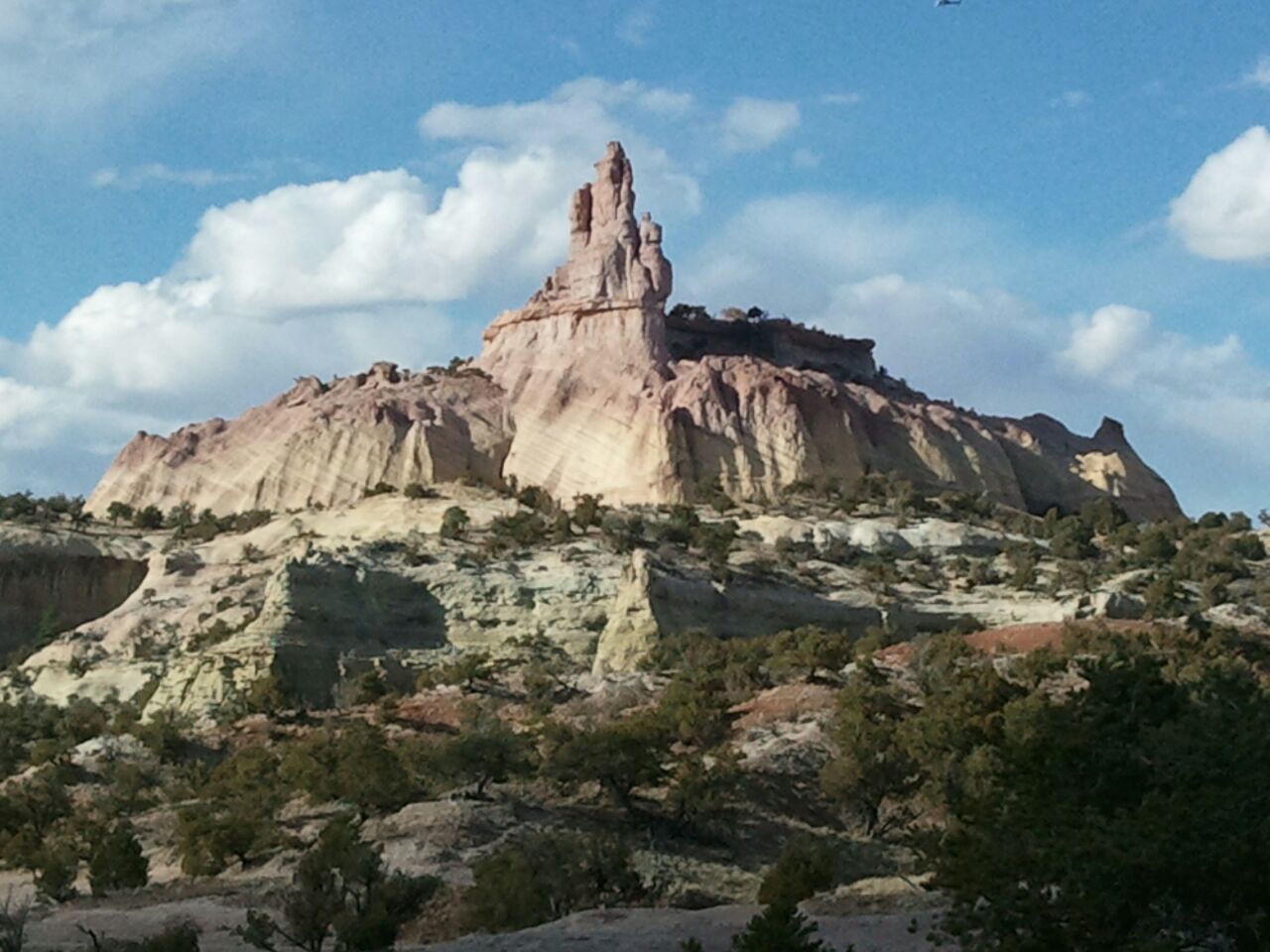 About Us
Churchrock Chapter is just 5 miles East of Gallup, New Mexico, being located at the intersection of Historic Route 66 and U.S. Highway 566. Established on May 3, 1979, Churchrock Chapter has been serving its community for over 4o years, with its population nearing 2800 residents. We currently serve residents in Churchrock, Sundance, Rehoboth, Superman Canyon, Uphill, Hardground Canyon, & Gallup.
Larry King, President
Dr. Carolene Whitman, Vice-President
Francine Smith, Secretary/ Treasurer
Emery Chee, Land Board
Vacant, Account Maintenance Specialist
Vacant, Community Sevice Coordinator
Pauline Mescale, Office Assistant
Thomas Lee, Office Assistant
Patrick Holmes, PEP Laborer
Derrick Billsie, PEP Laborer
Housing Discretionary Open
Churchrock Chapter is currently accepting Applications for Housing Discretionary for FY 2022. 
Employment Positions Open
Churchrock Chapter is currently accepting applications for the following positions:
Full-time Laborer
Part-time Heavy Equipment Operator
Come by the office and pickup an application today
Fall 2021 Scholarship Update
Due to the large amount of students who applied for the Spring 2021 Scholarships, Churchrock Chapter currently does not have the funds to assist any students in the Fall of 2021.
Applications will be available for the Spring 2022 semesters.
We apologize for the inconvenience and thank you for your understanding.