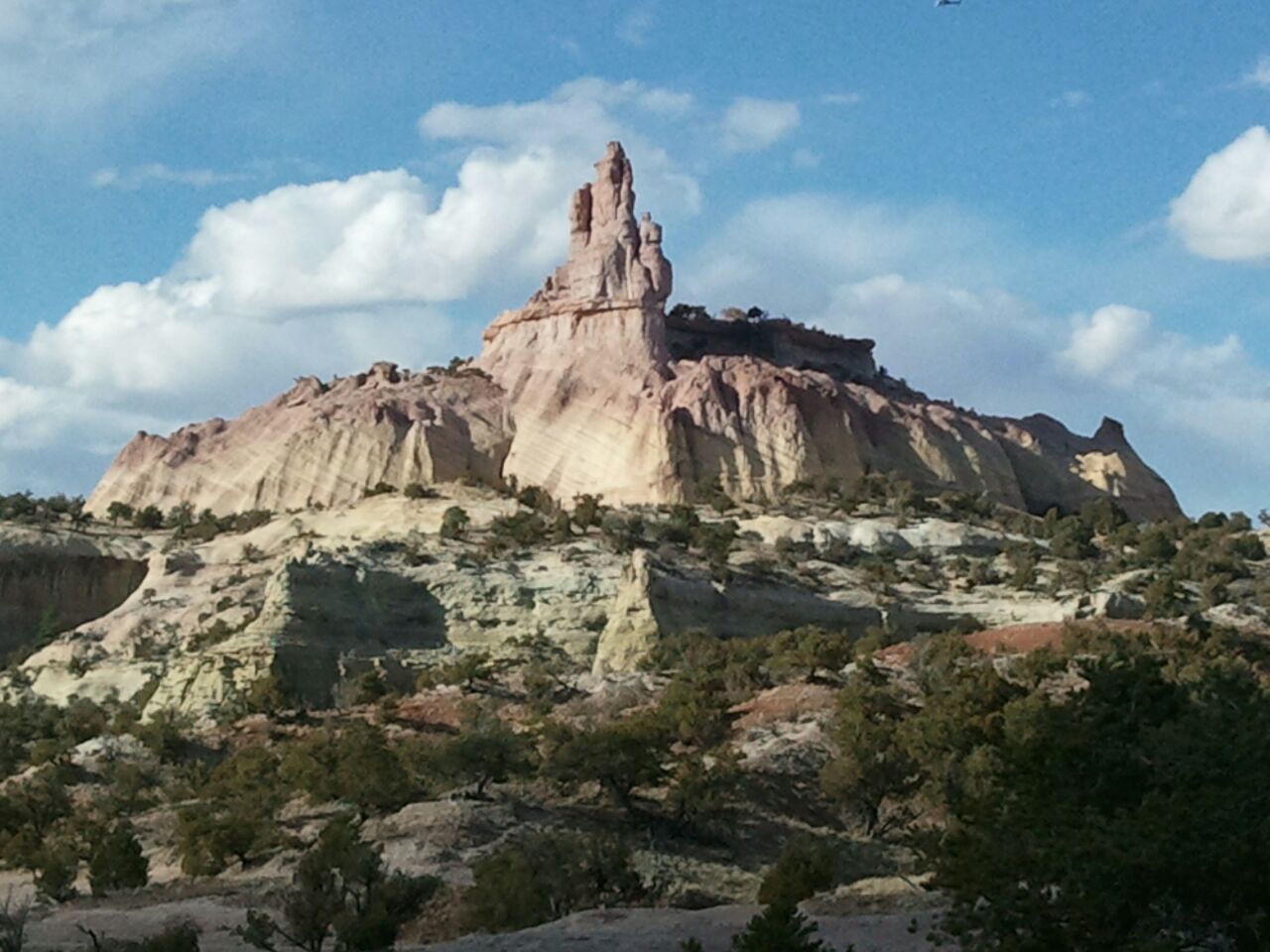 About Us:
Churchrock Chapter is just 5 miles East of Gallup, New Mexico, being located at the intersection of Historic Route 66 and U.S. Highway 566. Established on May 3, 1979, Churchrock Chapter has been serving its community for over 4o years, with its population nearing 2800 residents. We currently serve residents in Churchrock, Sundance, Rehoboth, Superman Canyon, Uphill, Hardground Canyon, & Gallup.
OFFICIALS:
Larry King: President
Dr. Carolene Whitman: Vice-President
Francine Smith: Secretary/ Treasurer
Emery Chee: Land Board
STAFF:
Vacant: Account Maintenance Specialist
Vacant: Community Service Coordinator
Jessicca Jimenez: Office Assistant
Michael Sam: Walk-up Service Window Assistant
Housing Discretionary
Church Rock Chapter is not currently accepting Housing Discretionary applications.
Deadline was on August 19 before 4pm.
Employment Positions
Church Rock Chapter is NOT currently hiring.
2023 Scholarship Update
Spring College Scholarship is now CLOSED. The deadline was on December 30, 2022 BEFORE 4:00pm.
Chapter Business
What's Happening & How to Get Involved
Next Monthly Chapter Planning/Regular Meeting:
 Church Rock Chapter Planning Meeting:                             Call In Number:     PIN Number:             
    Thursday, February 2, 2023 @ 9:00am                                                                      Google Meets:   
Church Rock Chapter Regular Meeting:                                Call In Number:          PIN Number: 
                                TBA                                                                                                          Google Meets: 
*If attending in person, please be informed about the CDC Guidelines and Navajo Nation Health CDC Guidelines and continued safety practices to keep yourself and those around you safe and healthy. Please, MASK UP!
District 16 Land Board Meeting:
When: Friday, February 3, 2023
Where: TBA
Time: 10:00am
Joint Land Board Meeting:
When: Friday, January 20, 2023
Where: TBA
Time: 10:00AM
Veteran's Meeting:
When: Sunday, February 19, 2023
Where: Church Rock Chapter
Time: 1:30PM
Local Senior Advisory Council Meeting:
When: TBA
Where: TBA
Time: TBA
25TH NAVAJO NATION COUNCIL - WINTER SESSION - JANUARY 23-27, 2023